Our Story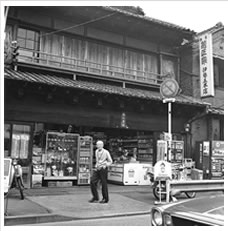 Since Edo era, the year of 1706, Isego Honten has been in business as a local sakaya (liquor store.)
With a huge selection of great Japanese craft sakes and shochus (and with an English speaking staff), we are waiting for your visit here in Tokyo and look forward to making your sake experience unforgettable one.
If you are traveling around YANESEN (Yanaka, Nezu, Sendagi) area, please feel free to stop by. Enjoy your stay in Japan.

Japan Sake World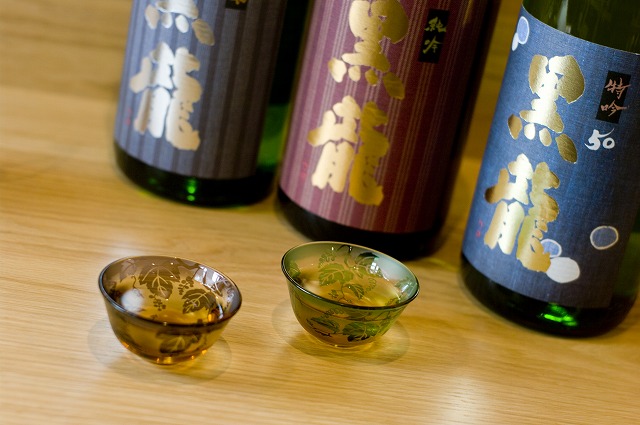 Contact us
【外国人旅行者等への免税お取り扱いのご案内】
伊勢五本店では、免税販売店舗の登録を致しました。
一定の条件範囲内で、所定の手続きをお取りいただくと消費税は免税となります。
以下の利用条件をご確認ください。

利用条件
・購入総額は税抜5,000円以上
・入国スタンプ付きのご自身のパスポートを持っている
・日本での滞在期間が6ヶ月未満
免税ご希望の方は、お会計時にスタッフへお申し付け下さい。


【TAX FREE Shopping for Overseas Visitors】
Isego Honten is now registered tax free shop.
The consumption tax will be exempted after tax exemption prpcedures. Please check the following terms and conditions.

Terms of use
・Total price of the purchase must be 5,000 yen or more excluding tax
・Have a passport with entry stamp
・Term of stay in Japan is less than 6 months

Ask our staff upon check-out for TAX FREE shopping.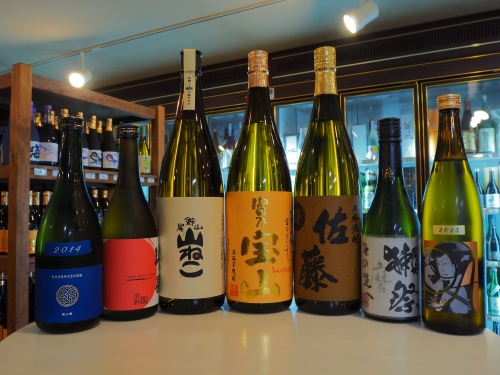 We have two different stores, both in Tokyo: one in Sendagi (in Yanesen) and the other is in Nakameguro (near Shibuya.) Nakameguro store also has a bar.
If you have any question or would like further information, please call the following number.
Sendagi: English speaking staff available
03-3821-4573
3-3-13 Sendagi Bunkyo-ku, Tokyo
Nakameguro:
03-5784-4584
1-20-2 Aobadai Meguro-ku, Tokyo