Our Story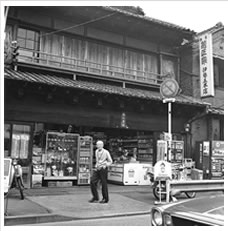 Since Edo era, the year of 1706, Isego Honten has been in business as a local sakaya (liquor store.)
With a huge selection of great Japanese craft sakes and shochus (and with an English speaking staff), we are waiting for your visit here in Tokyo and look forward to making your sake experience unforgettable one.
If you are traveling around YANESEN (Yanaka, Nezu, Sendagi) area, please feel free to stop by. Enjoy your stay in Japan.

Japan Sake World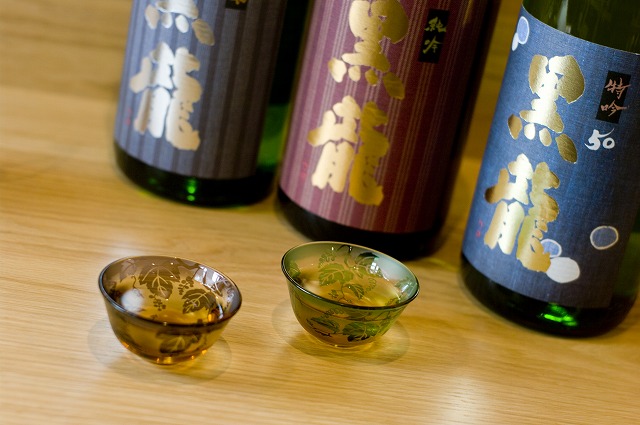 Contact us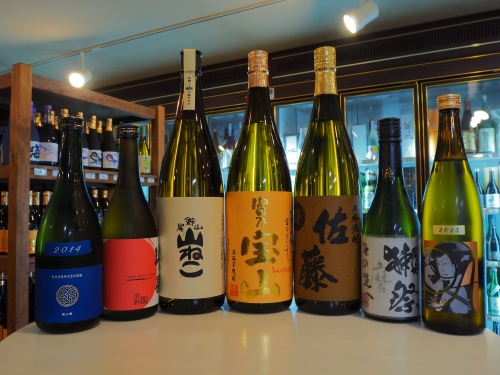 We have two different stores, both in Tokyo: one in Sendagi (in Yanesen) and the other is in Nakameguro (near Shibuya.) Nakameguro store also has a bar.
If you have any question or would like further information, please call the following number.
Sendagi: English speaking staff available
03-3821-4573
3-3-13 Sendagi Bunkyo-ku, Tokyo
Nakameguro:
03-5784-4584
1-20-2 Aobadai Meguro-ku, Tokyo